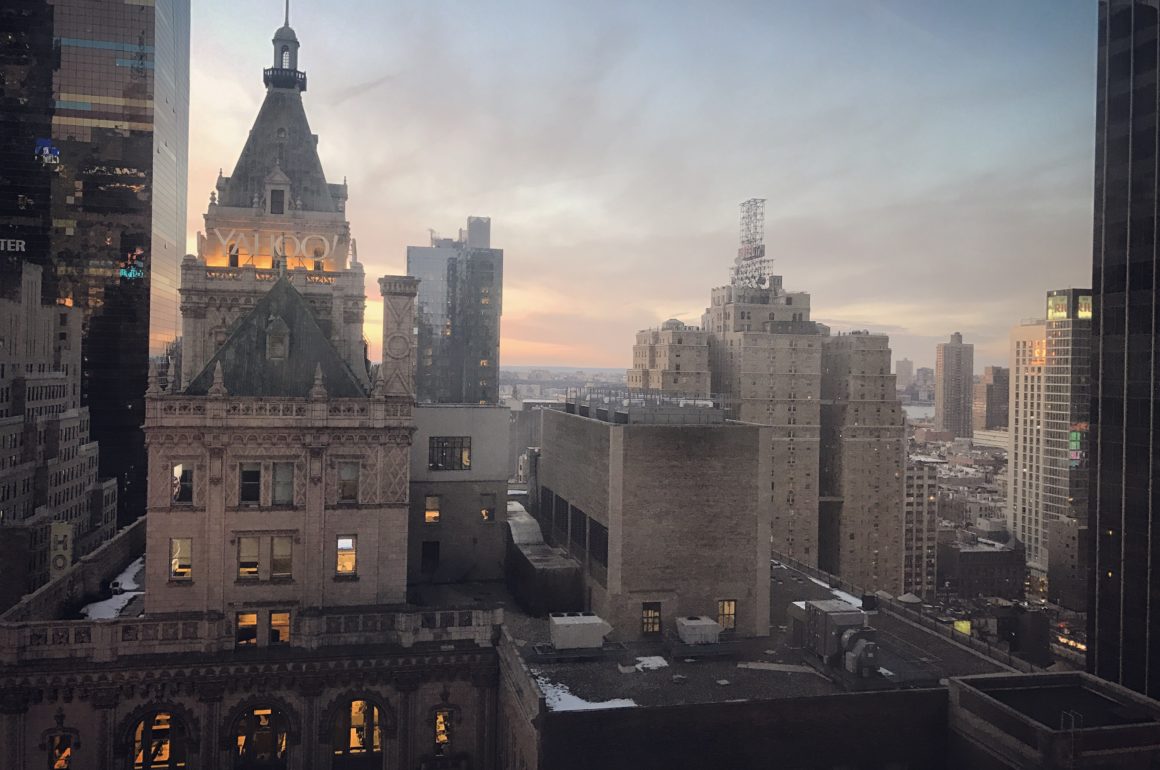 Starting from today, I would like to share something very personal with you: I'm a kind of "Wanderer", like Schubert's or Caspar David Friedrich's, the one you see only the shoulders.
That's how it is supposed to be. As an interpret of the music I play, I try also to translate in my own words the way I see my world around. Pictures are a part of this, very often these are instant pictures, a worthless souvenir, besides the fact they are the only testimonies of a moment which touched or inspired me in a very particular way. I would like to share with you my travel diaries, pictures and short stories of the places I've been to, the way I see them through my own eyes.
Travelling is part of my life as a musician, and probably the most wonderful part of it: I can discover places, meet people all around the world, the way they "use to live" their days, and share my music with them. This is the most enriching thing I believe.
Of course, when you travel for concerts, there is not plenty of time for discovery! Practicing, rehearsing, preparing the concerts itself takes probably around 90% of your time once you are there. But still, there are some ways to see places with your own, tired but curious and dreaming eyes: sometimes jet lagged, walking very early in the morning, by night, before or after rehearsing, sometimes just around the corner, or outside the window of the place you are staying.
And in fact, windows are for me deeply symbolic! They allow you to work and from time to time just glimpse an eye to the "new world" outside, see the sun, the sky, the clouds, a window and a curtain of the building in front of you,  just the color of all this can welcome you in a new country or place. Because so much I love to travel, there is still sometimes this little share of shyness…
Not being at home is great – and scary! You wake up in the middle of the night and need to remember where you are actually. There is a short image of you boarding, or when you were about to land somewhere… but where?
At the beginning of February I've been to NYC, meeting my best friend and pianist of my Duo, Ugo Mahieux. Since a few month he lives there, and I could, with his help, discover the City in a way I never had the chance to do before.
This time NYC had a special, never before known taste of "new world", as I could stay far from impersonal hotels and live a "if-I-would-live-myself-there" life. I would like to share with you in this little travel diary chapter.
Inspiring moments happen everywhere, all the time: sunsets and sunrises are really something I enjoy very much, a kind of special treat. Jet lag can be your ally in this case: you never wake up too early the first day, just to slightly get into the right mood. That morning I've been spoiled with the most magical colors!
One of the most wonderful experiences in NYC has been visiting the MET Opera house. Thanks to a good friend of mine who works there, I could go there even twice: once to listen to Bellini's "I Puritani" with spectacular Pretty Yende (which I've been lucky to work with in Vienna a few years ago) and also Massenet's "Werther" which literally made me burst into tears.
I hope I can soon post you some more words about this "Werther", Isabel Leonard has been an incredible "Charlotte", overwhelming the whole evening with her wonderful and strong interpretation.
A sneak peak behind the scene: from the orchestra pit and backstage after "Werther"… It's every-times a touching moment when that peaceful calm after the performance-storm gets back into a Concert Hall or and Opera House. It is as well something very strange when you remain there as a musician: isn't there a kind of emptiness after any performance anyway?
It's always great to walk after a concert… especially if this can happen with friends. While taking the Subway at 59th street, we walked near Carnegie Hall.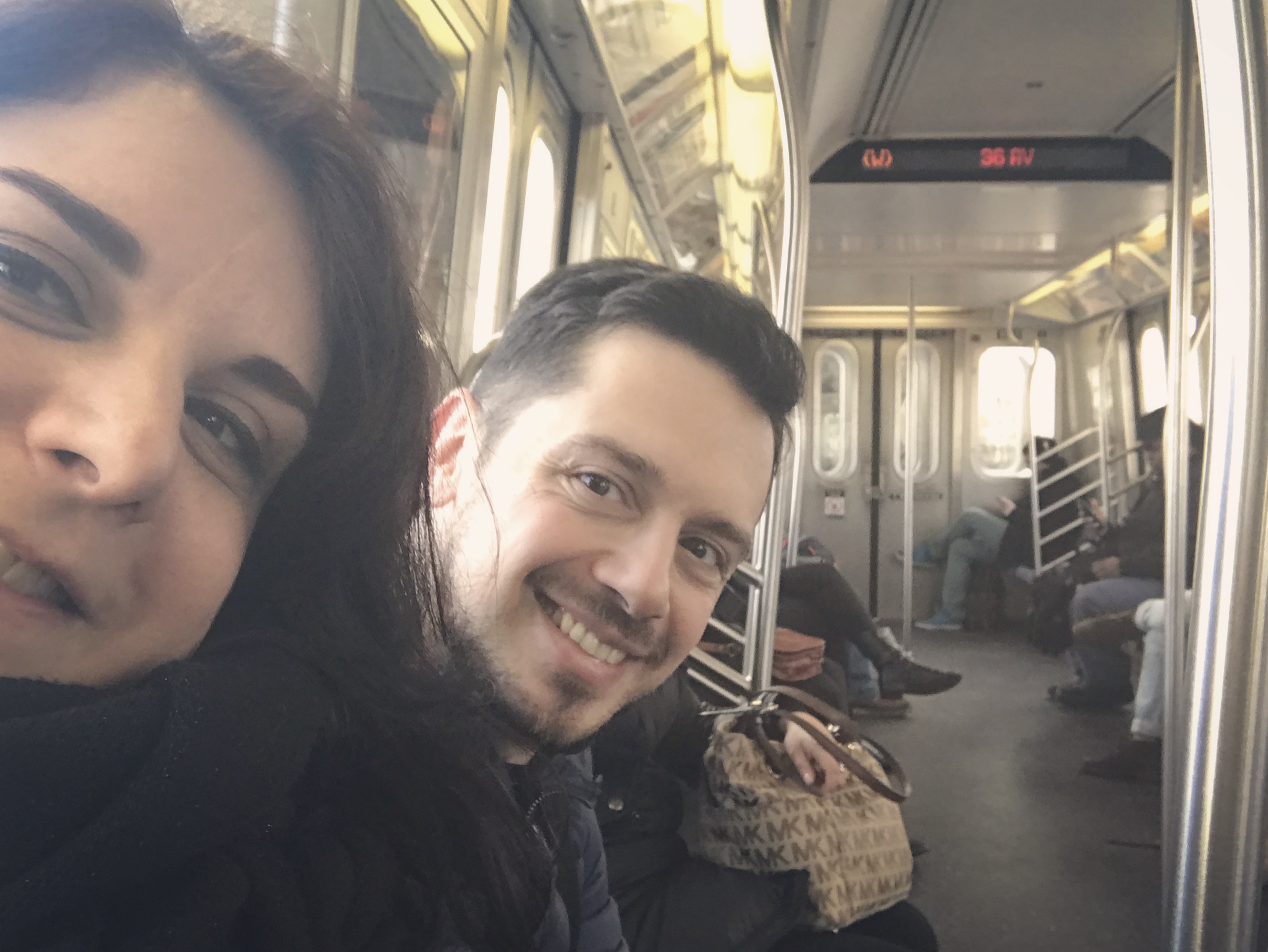 That's Ugo, my friend and pianist. We share the same love for romantic chamber music. I will soon post some pictures of our concerts together. By the way you can follow us on our official Facebook page 🙂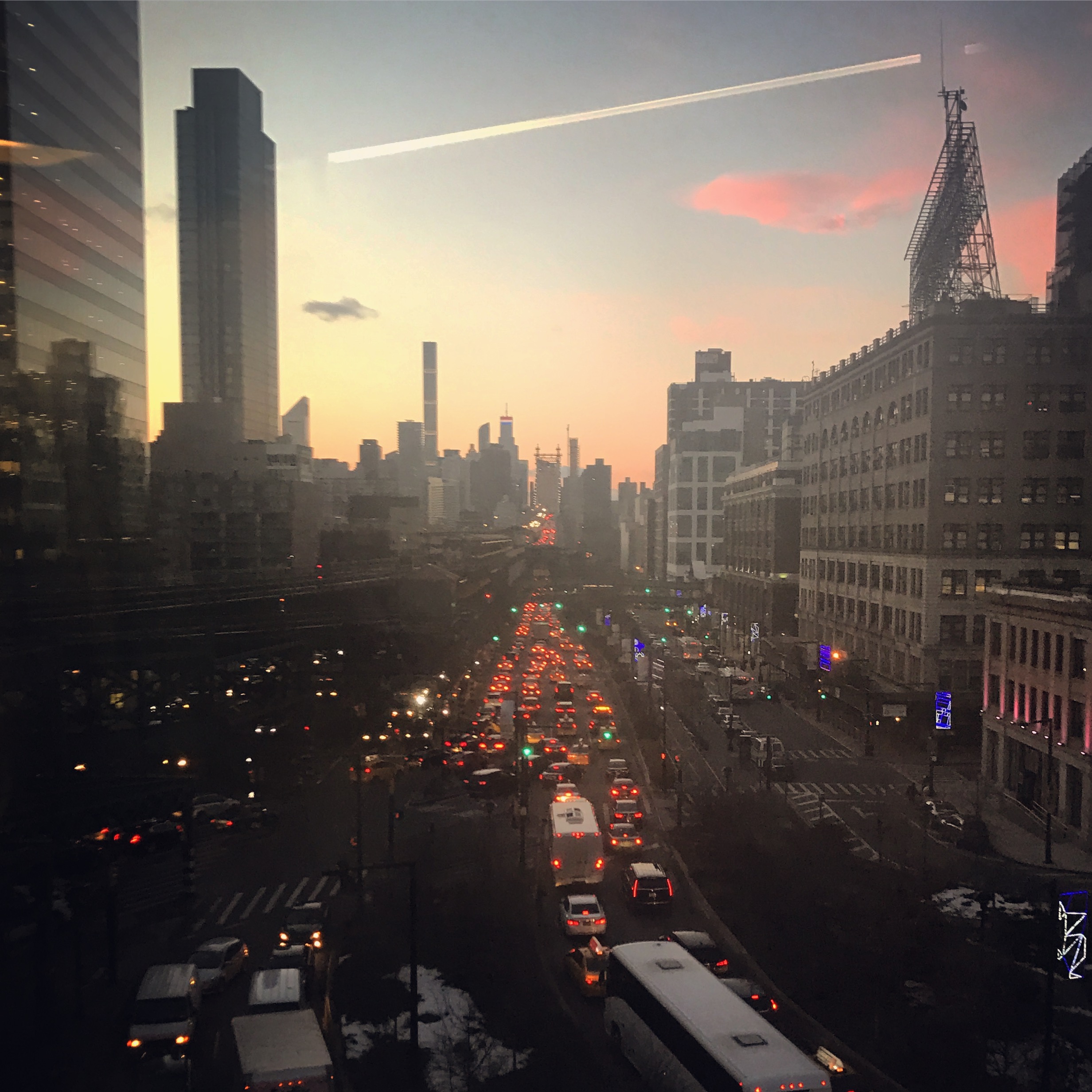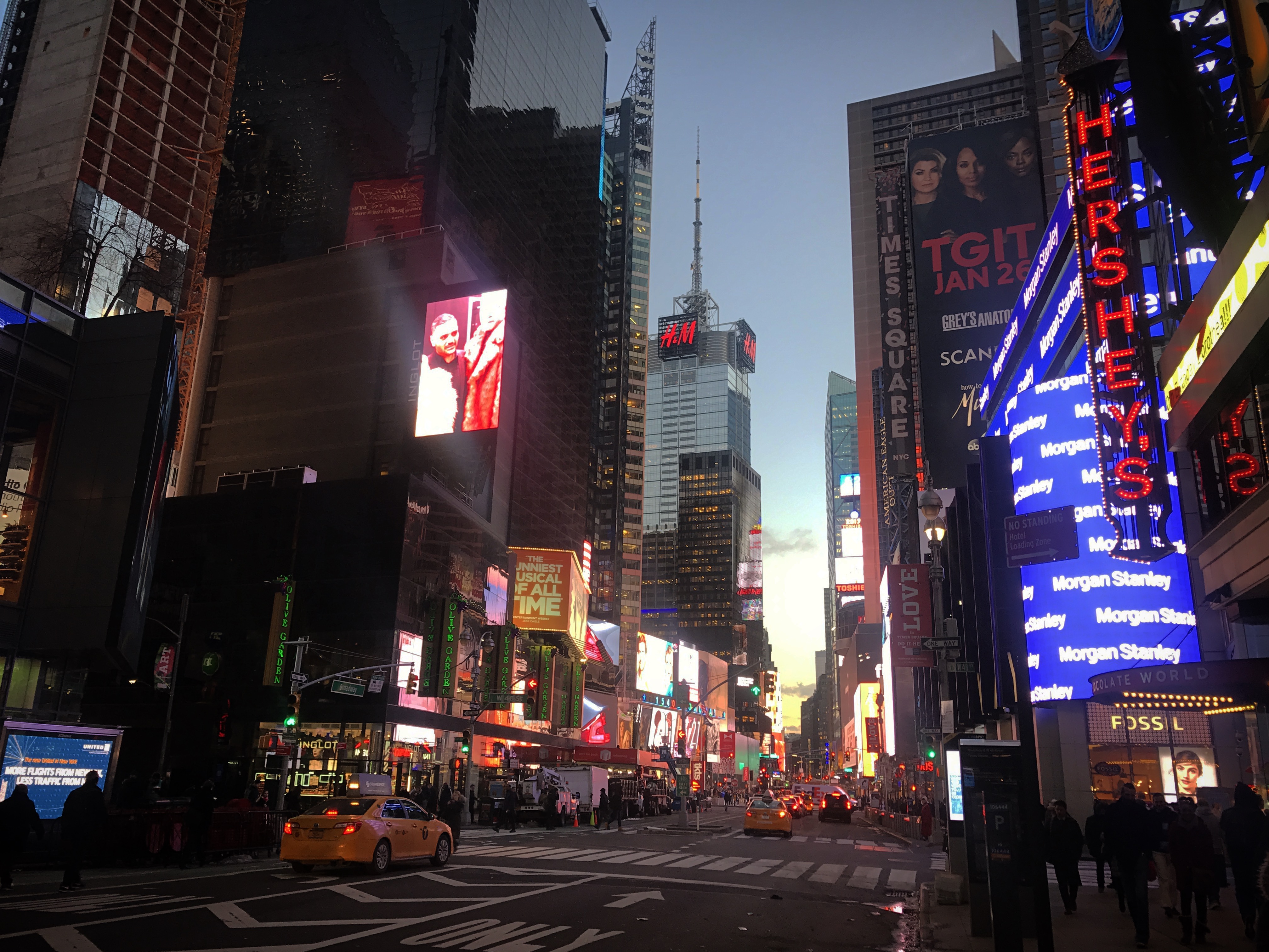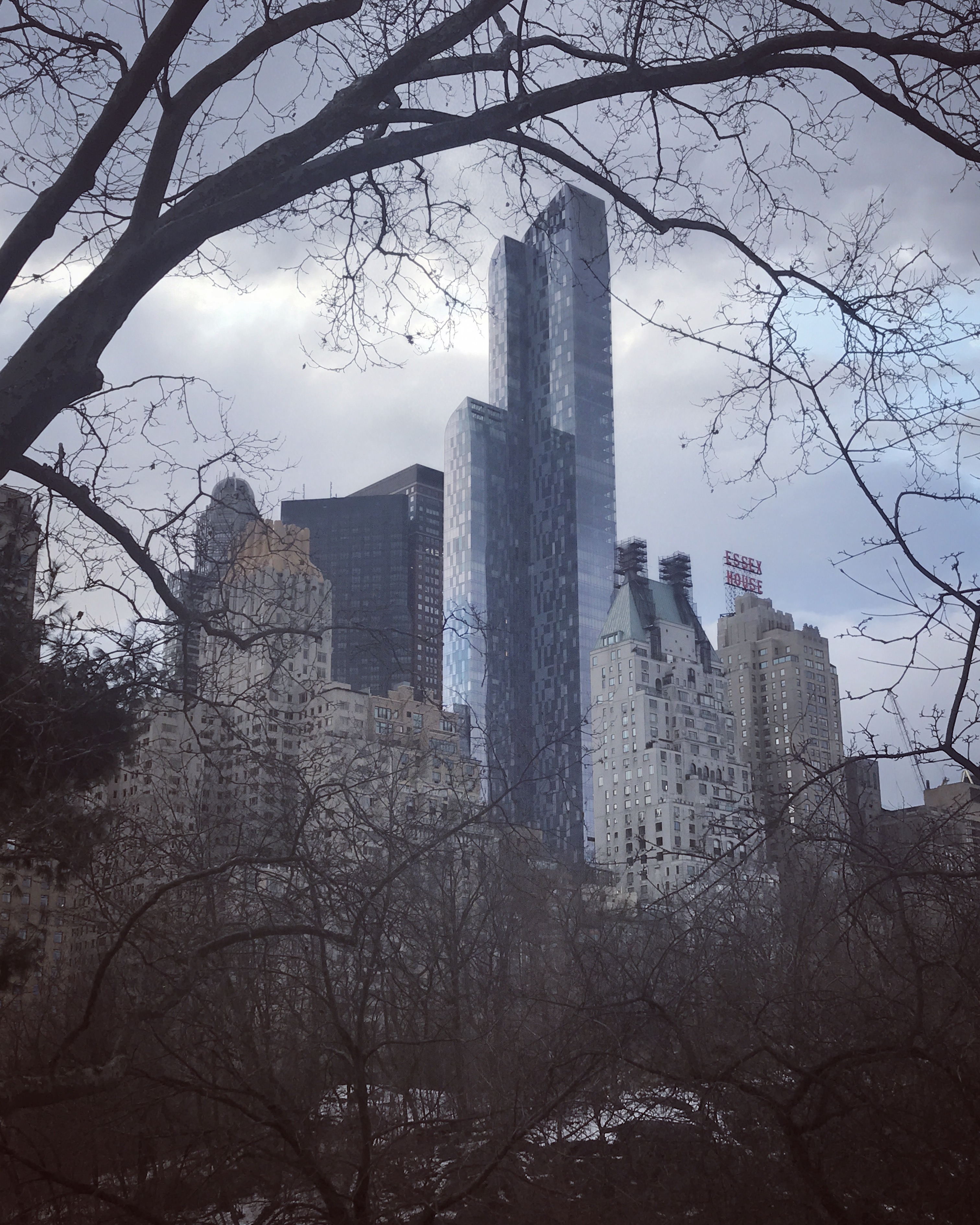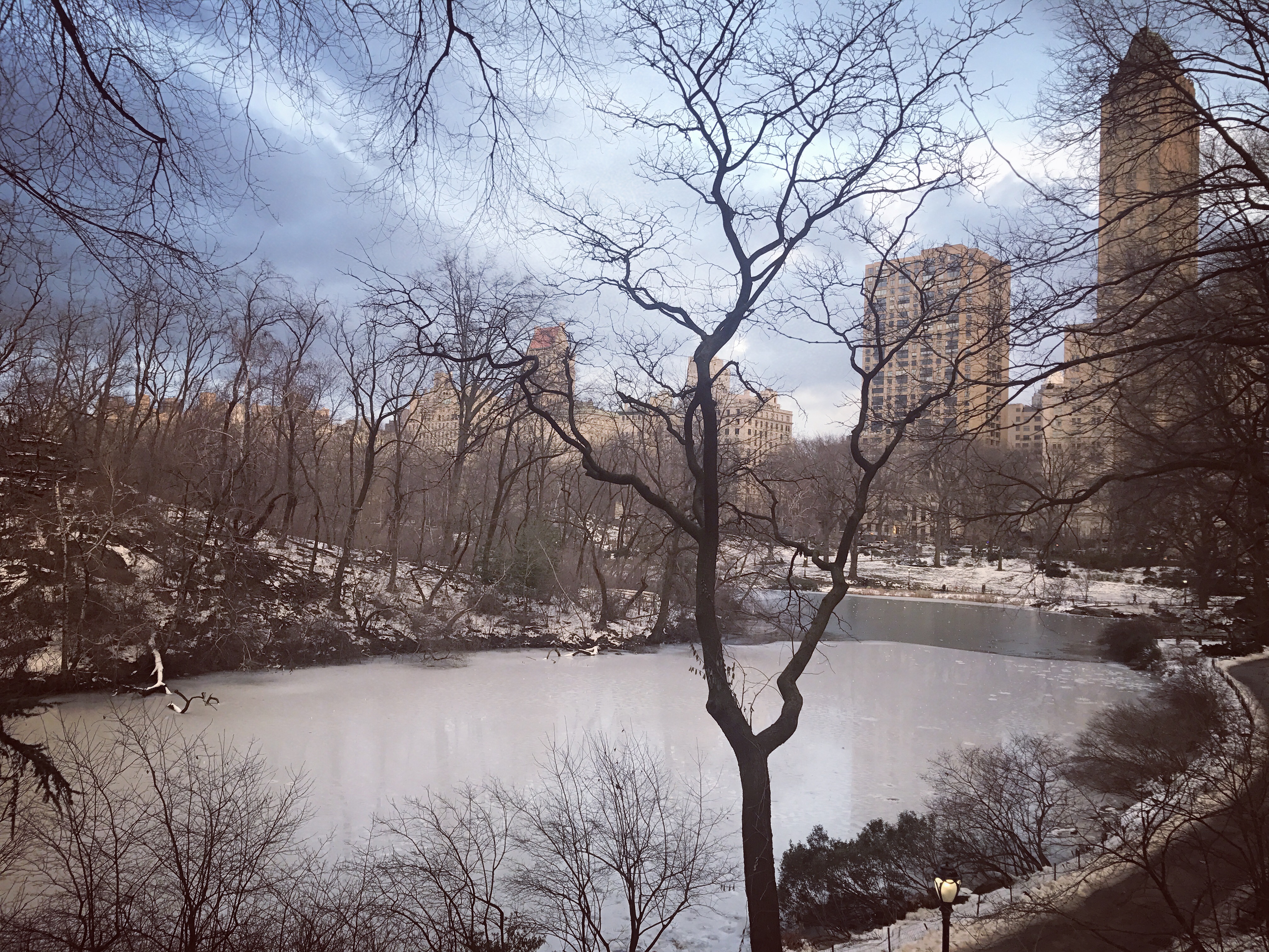 There still was a light blanket of snow and ice when I went to Central Park, but Spring was giving it a first try. It's always a strange feeling when you realize that seasons do change in different ways in different countries. I like to chase spring several times in different places…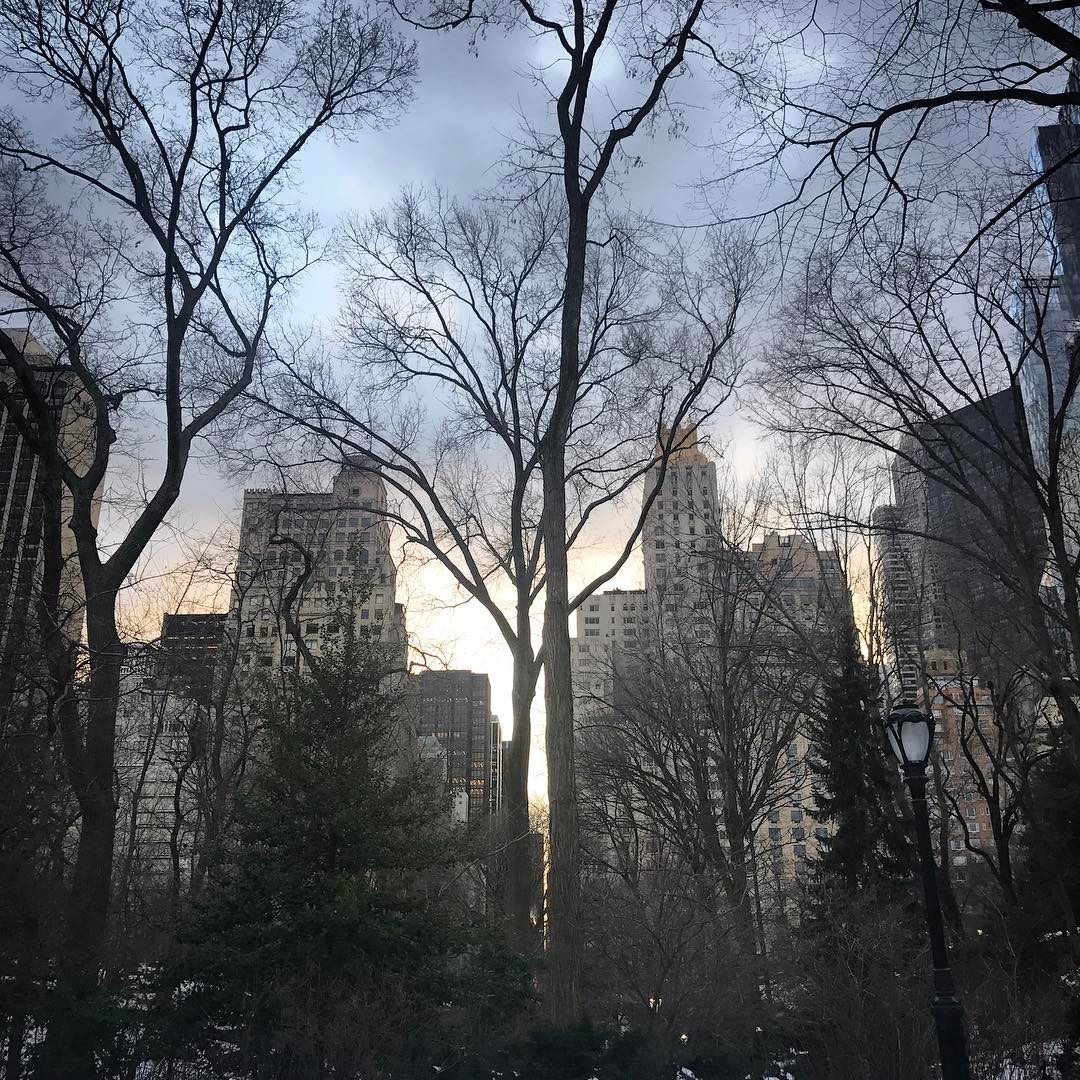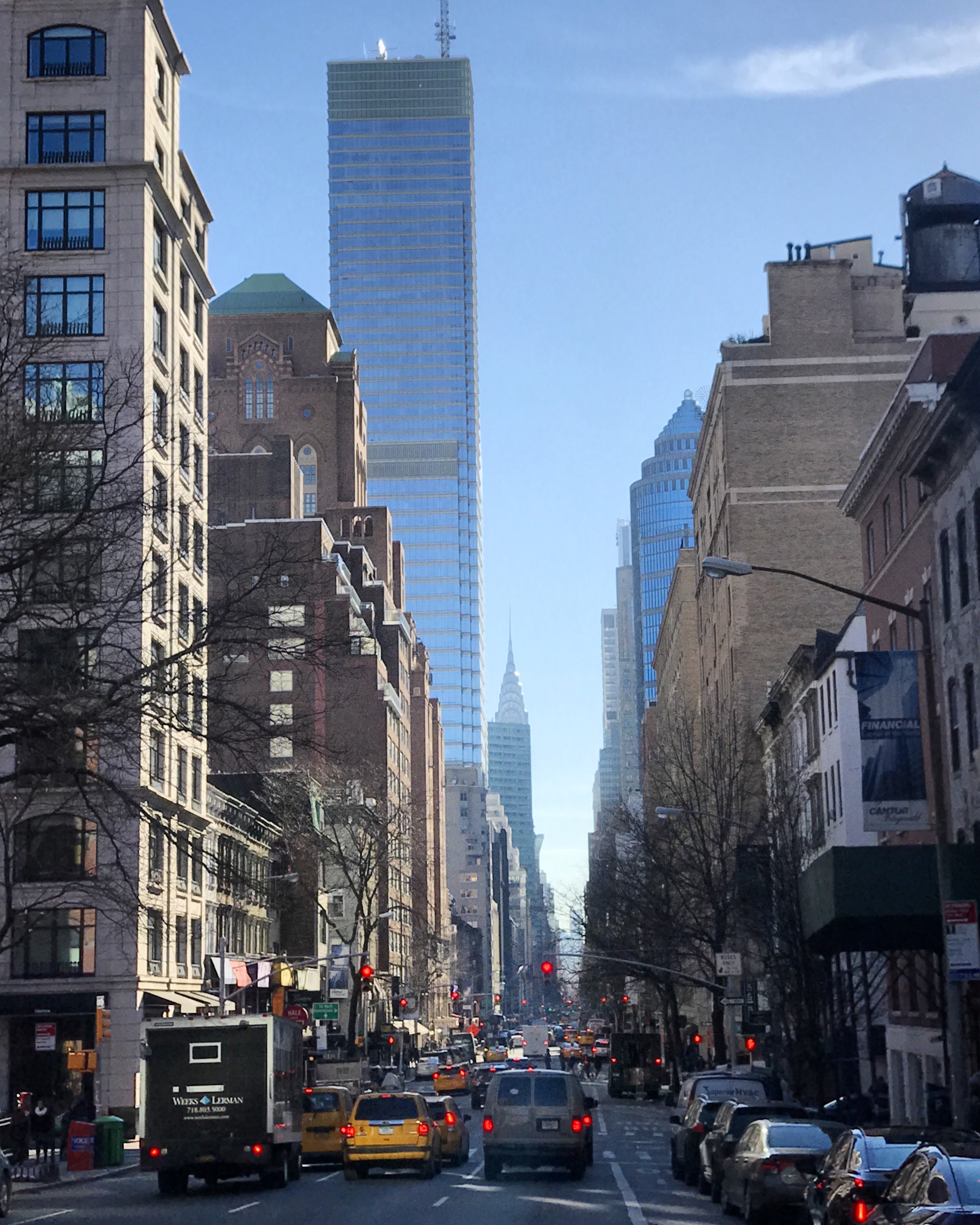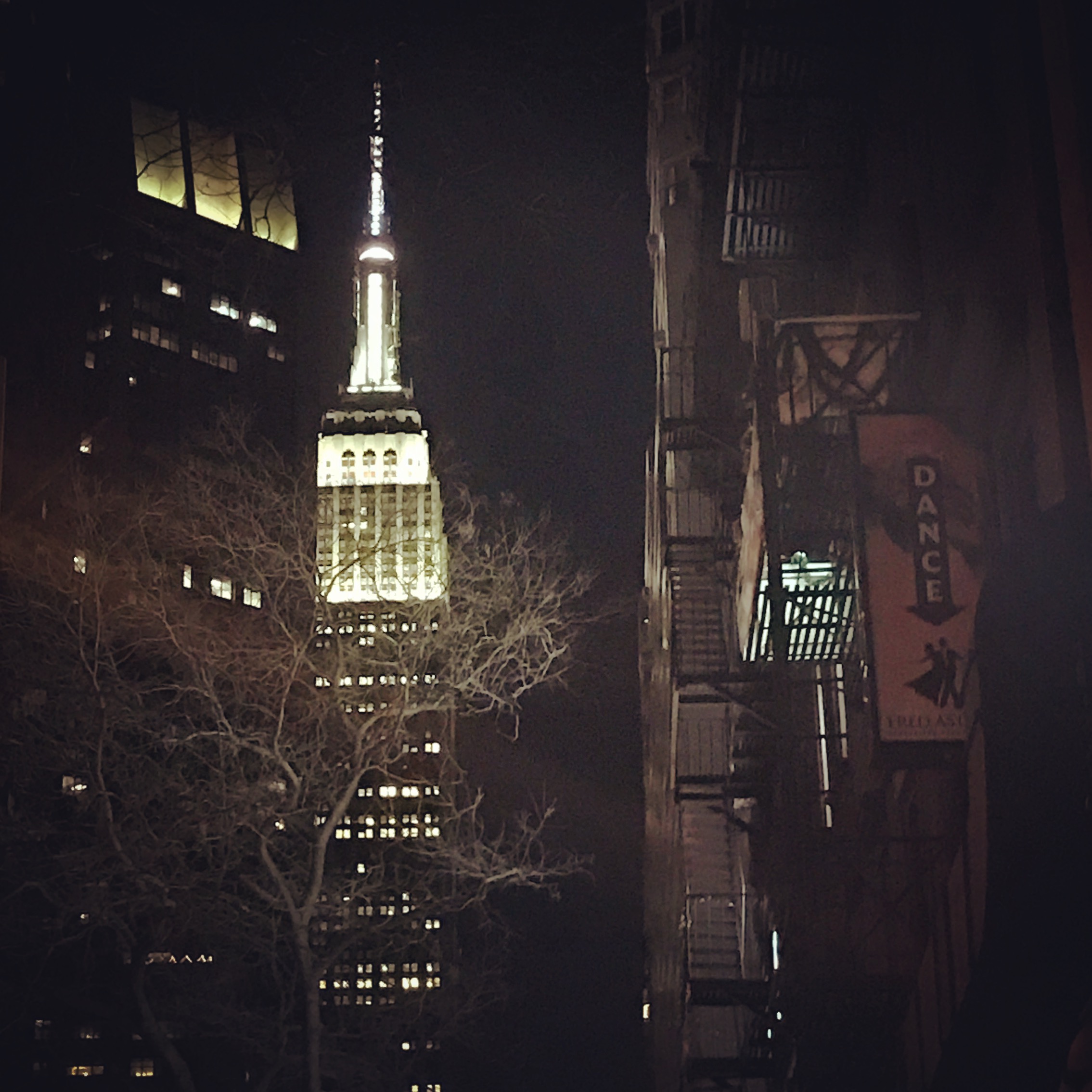 I enjoyed my stay in NYC very much. I hope I will be soon be back there soon again!
Thank you and goodbye NYC!