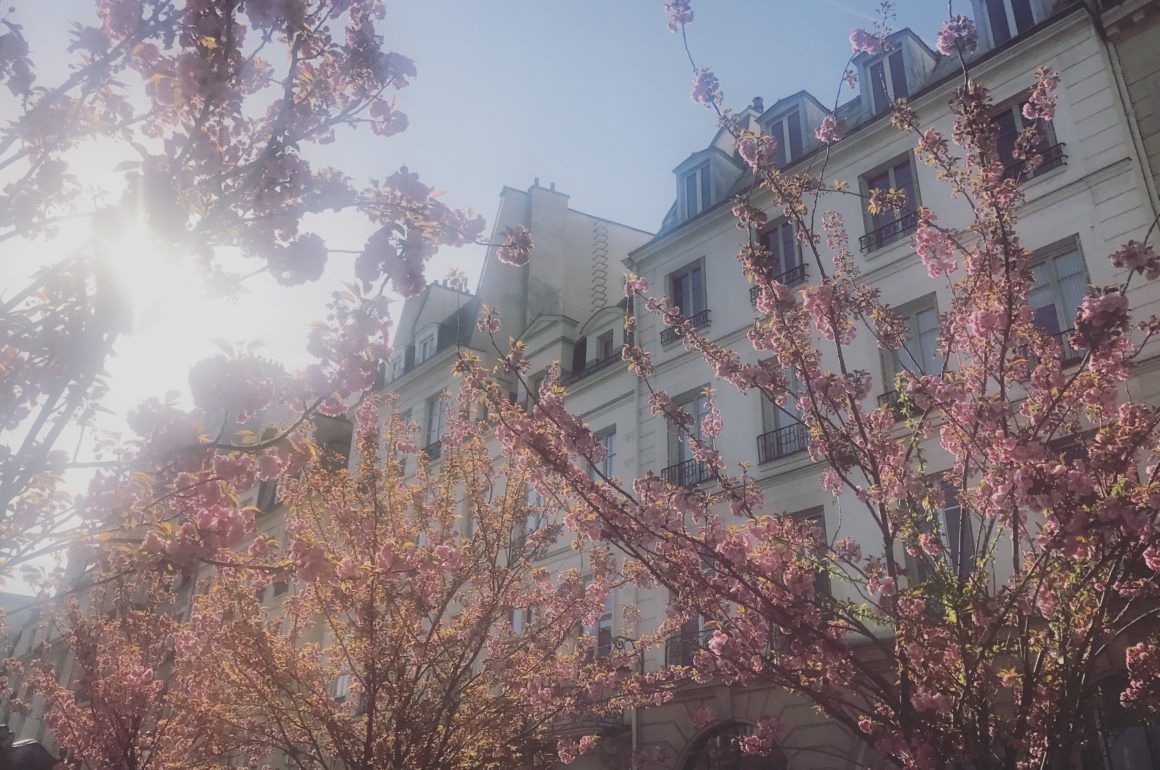 "Frühlingsbotschaft"
Leise zieht durch mein Gemüt
Liebliches Geläute.
Klinge, kleines Frühlingslied,
Kling hinaus ins Weite.
Kling hinaus bis an das Haus,
Wo die Veilchen sprießen!
Wenn du eine Rose schaust,
Sag, ich laß sie grüßen.
Heinrich Heine (1797 – 1856)
***
"Spring message"
Sweet chimes are
softly filling my soul;
Ring, little springtime-song
Ring out: far and wide.
Go forward
till you reach the house,
where the violets bloom;
And if you see a rose,
tell her my greetings.
Heinrich Heine (1797 – 1856)
***
Spring has arrived! I love so much strolling through the streets when all is blooming again! Paris is at it's most astonishing time during spring season, the sun is playing "hide-and-seek" through clouds and narrow streets.
Nothing is more inspiring than the feeling of a new cycle starting over and over again, so strong and full of life, like every year. Spring wins always, it's just a matter of patience…