Here comes another article, about my last trip to Latvia, where I had the chance to play Ernest Chausson's "Poeme" with the Rezekne Chamber Orchestra under the baton of Janis Stafeckis.
This was my second trip to Latvia in a few month only, and I really like this country very much! The concert was this time at the wonderful "GORS" Concert Hall in Rezekne, a hall which had been recently opened, disposing of incredible acoustics!
Janis and the musicians of the Rezekne Chamber Orchestra were so nice, we had time to rehearse and discuss everything. We could refine the smallest details together, which is more than luxury in this job: very often you only have a few minutes only to rehearse with orchestra before a concert, and sometimes you don't have time to explore every single musical and emotional detail.
Thanks to the short video filmed the day of the concert, I can show you some of the preparation, the emotion, the excitement backstage… and the joy during the concert! It's a first video I am sharing with you today, and I hope I can soon share more often short videos with you!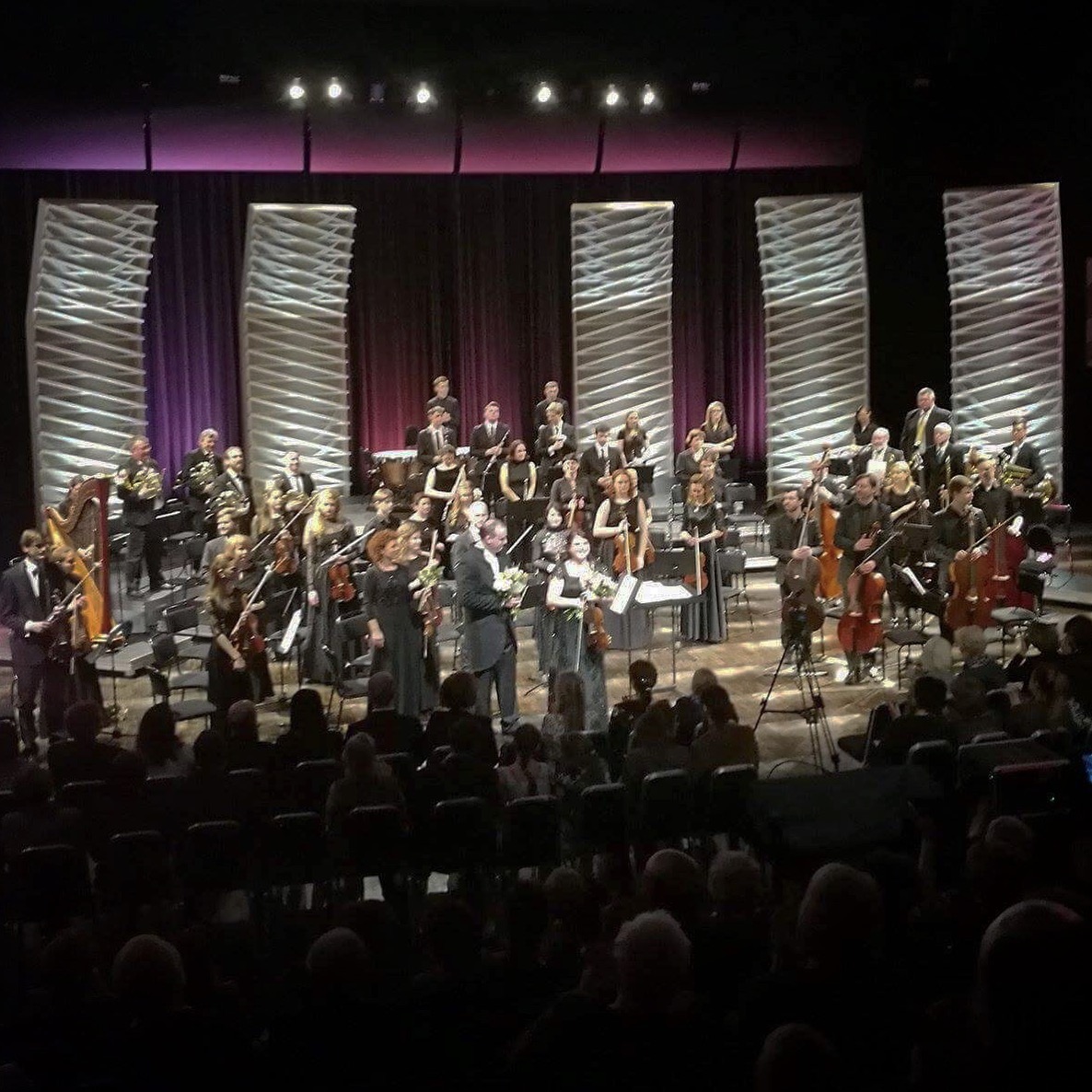 The next day I held a short Masterclass with the pupils of the superior class of the Academy of music. These young pupils prepare their diploma, so we could discuss important repertoire like Bach's "Sonatas and Partitas" and Mozart's Violin Concertos.
This time I also could spend some hours at the sea, at Jūrmala. It was still very cold, the baltic sea was still winter-cold. Isn't it so much "Sturm und Drang"? You also could imagine the "Schimmelreiter" by Theodor Storm, riding through the storms of the north in dark nights along the sea…
After the emotion of a concert, there is always a moment in which you live still out of any notion of time: you gave so much of yourself, you so much got into the music you have been playing, that you need some time to get back to normal life.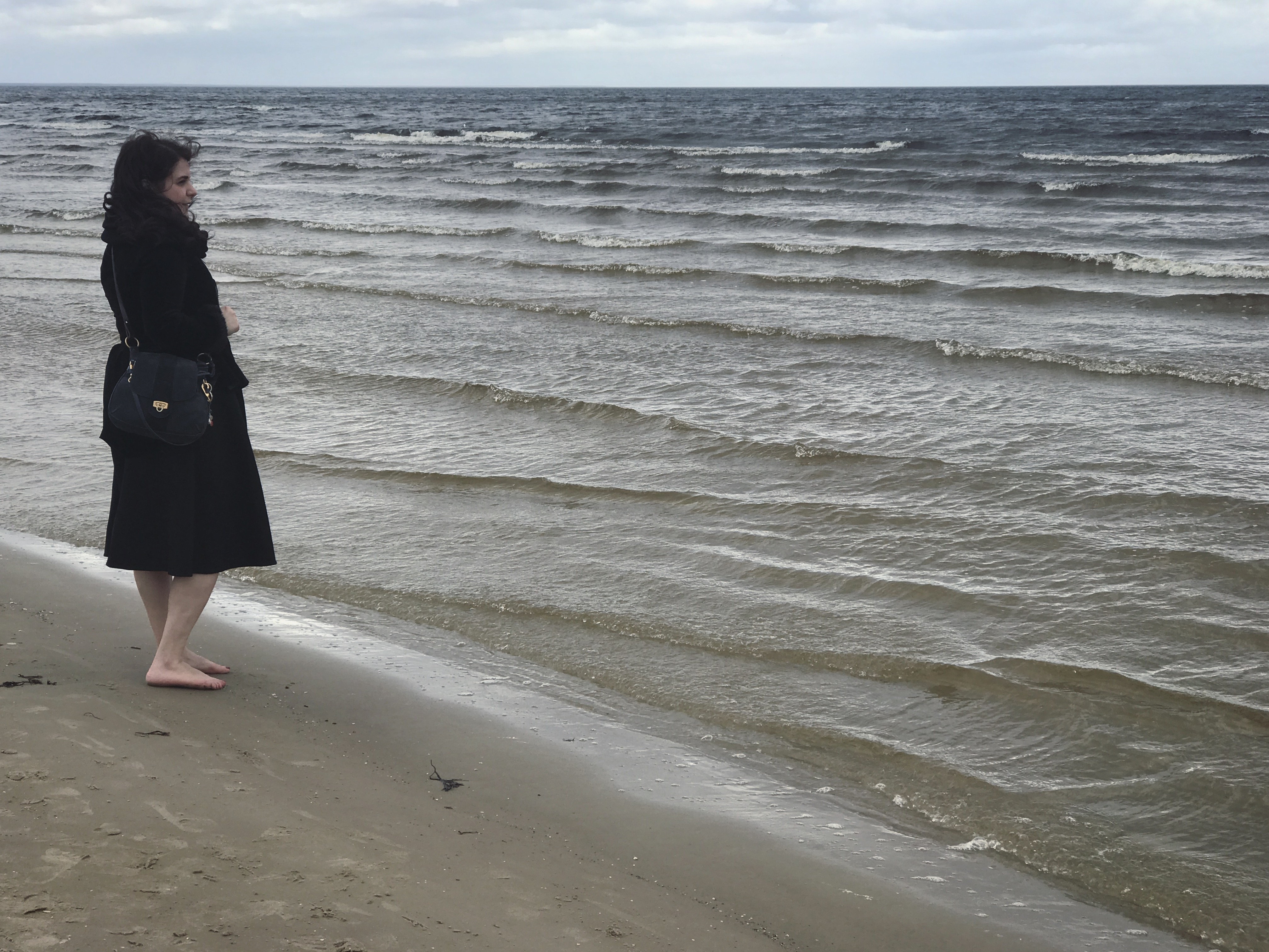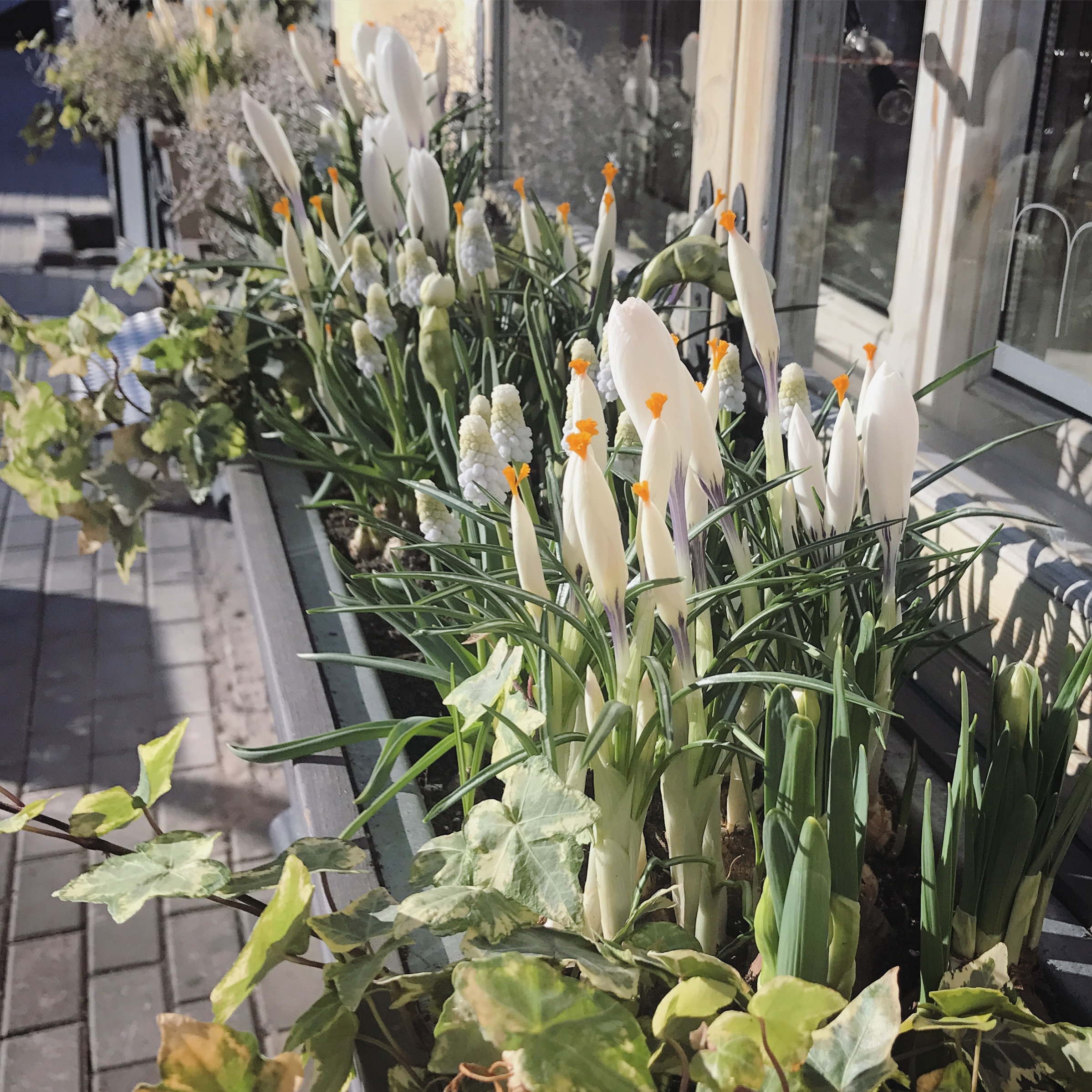 I've spent the last day in Riga under the sun. I will for sure come back there before fall for new projects… It's really a country to discover and re-discover again and again! <3